Leadership
Cynthia Herrera, affectionately known as Cy among her peers, serves as ASHwell's Executive Director, bringing a wealth of unmatched experience in healthcare and law. Since joining the organization in 2021, she has tirelessly dedicated herself to enhancing and expanding ASHwell's services, reaching out to those who have been overlooked by the healthcare system. Hailing from the Midwest, Cynthia holds a Bachelor of Science in Psychology from the University of Michigan and a Juris Doctor from Loyola University Chicago. Guided by her leadership acumen and deep commitment to health equity, she spearheads ASHwell's sustainable and equity-centered growth. Cynthia cherishes working with a team of healthcare radicals who share her passion for health equity and tirelessly innovate to overcome social barriers, ensuring that health and wellness reach deserving, underserved communities.
With her expertise in strategic planning and decision-making informed by a Health Law Certificate from the Beazley Institute for Health Law & Policy, Cynthia deftly navigates legislative and financial challenges, enabling ASHwell to deliver exceptional sexual health and wellness services. Over her nine years in Austin, Cynthia has also showcased her musical talents as a Latin percussionist, regularly performing live with the local all-female Selena tribute band, Las Chicas en 512. This passion for music was ignited during her very first onstage performance at her grandparents' Tejano nightclub, Tony & Vickie's Cabaret, in Ohio when she was just 11 years old.
Assuming the role of ASHwell's Assistant Director of Strategic Partnerships in 2023, Garrett Chase draws upon a rich background in advocacy, development, and communications. His invaluable perspective and lived experience infuse the Strategic Advancement team with innovative ideas and insights, serving as powerful catalysts in achieving the organization's mission. He founded Queer Youth ATX, a grassroots direct-aid resource for young LGBTQIA+ folx in the Austin area, which has evolved into the ASHwell Queer Youth Empowerment Fund. Prior to joining ASHwell, Garrett honed his skills and passion for driving positive change through his work with various nonprofits. As an experienced political organizer and consultant, he worked with 501(c)(4) organizations, leveraging his expertise to facilitate transformative policy change. Beyond his professional endeavors, Garrett escapes to the literary world, immersing himself in queer literature as both a writer and avid reader. In addition, he spends his time hosting lively cocktail parties among friends and exploring central Texas with his partner and their dog, a dachshund-mix.
Dennis Chau serves as ASHwell's Director of Data and Finance, seamlessly merging the realms of data, finance, and public health. Originally from Houston and an Austinite for a decade, Dennis joined ASHwell four years ago driven by a profound commitment to centering and honoring individual experiences. Recognizing the tendency to reduce people's stories to numbers, especially in the realm of data and finance, Dennis sets the gold standard by skillfully capturing clients' narratives through data while maintaining a strong focus on the individuals ASHwell serves. Beyond his professional pursuits, Dennis finds joy in playing video games, cooking and experimenting with new recipes, and indulging in amateur bird watching. Holding a Master of Public Health, Dennis also possesses a developing skill in handwriting analysis—a talent that adds a touch of intrigue to his multifaceted personality.
Sandra Chavez, ASHwell's passionate Director of Social Wellness and a trained Harm Reduction Educator, brings a wealth of experience and dedication to the team. Working with the queer community and individuals living with HIV is Sandra's favorite aspect of her role at ASHwell, where she witnesses firsthand the remarkable resilience and mutual care displayed by those navigating substance use. Sandra cherishes the opportunity to contribute to creating a safer world for those who feel unsafe. Born and raised in South Texas, Sandra has called Austin home for thirteen years. Holding a Bachelor of Arts in Psychology, she has been an integral part of ASHwell for three years. Outside of her work, Sandra finds joy in hiking, swimming in the ocean, and camping. An interesting tidbit about her is that she used to race on a Dragon boat team!
Tarik Daniels, ASHwell's dedicated Assistant Director of Peer Advocacy, joined the team almost two years ago, bringing an impressive background as a public speaker, theater professional, and advocate in sexual health, wellness, and mental health. Tarik's passion lies in ASHwell's commitment to delivering holistic and comprehensive care to every client. Hailing from Detroit, Michigan, Tarik holds a Bachelor of Science degree from Bowling Green State University. Additionally, he holds accreditations as a Mental Health Peer Specialist and Peer Supervisor certified by the State of Texas Board Certification of Addiction Professionals. For the past decade since relocating to Austin, Tarik has made notable achievements, including the publication of his novel No Bonds So Strong, a poignant coming-of-age story about four black queer friends in Detroit, as well as his play, The Counseling Session.
With nearly four years of invaluable experience at ASHwell, Sheira Gentle excels as the Assistant Director of Patient Advocacy, tirelessly working to ensure that clients receive the resources and care they need. Sheira's unwavering dedication as a compassionate advocate allows her to make a meaningful difference in the lives of others on a daily basis. Her passion lies in dismantling barriers within the complex healthcare system, striving to create a smoother path to care. Originally from California, Sheira has called Austin home for eight years. During her spare time, she finds solace in hiking and diving into captivating books. An intriguing tidbit about Sheira is that while she loves being near the ocean, she prefers not to venture into its depths.
Liz Gray, the Director of Operations at ASHwell, brings a confident and dedicated advocacy to the Austin community. With a Master of Social Work from Texas State University and an LMSW (Licensed Master Social Worker) qualification, Liz has devoted nearly three years to uplifting individuals and driving positive change through her work with ASHwell. Beyond her professional achievements, Liz embraces life with a vibrant spirit, finding solace and inspiration through nature, travel, and dance. With a background in professional dance and choreography, Liz infuses her work with an artistic perspective, contributing to ASHwell's mission of reducing stigma, promoting equity, and empowering informed choices about sexual health. Liz's unwavering dedication leaves a lasting impact on clients, fostering a brighter and healthier future. Having called Austin home for over a decade, Liz's commitment to ASHwell and the community continues to make a difference.
A proud Austin native, Eric Perez plays a vital role as the Assistant Director of Clinical Services, tirelessly working to enhance the lives of all who seek care at the ASHwell Clinic. Armed with a Master of Science in Nursing from the UT Austin School of Nursing, Eric holds the esteemed certification of a Family Nurse Practitioner accredited by the American Association of Nurse Practitioners. Over his five years with ASHwell, Eric has witnessed remarkable growth and actively contributes his hands-on expertise to the organization's sustainable expansion. An intriguing aspect about Eric is his unique connection as a fraternal twin. When not dedicating himself to the clinic, he indulges in his passions for scuba diving, traveling, and lovingly tending to his lively household of four cats and two dogs.
Combining his expertise in visual communications and development with an unwavering dedication to reaching marginalized communities through innovative and culturally relevant strategies, Marcus Cruz Sanchez spearheads ASHwell's agency-wide changes and growth as the Director of Strategic Advancement. Originally from Palacios, TX, Marcus joined the ASHwell team in early 2022 after establishing a stellar reputation as an artist and nonprofit professional during his twenty-six years in Austin. With an artist's keen eye for design, he finds joy in Halloween and Easter, not only for the festivities but also for the vibrant colors and themes that often inspire his artwork. Marcus is the ultimate authority on the best tacos and snow cones in Austin, and his penchant for puns is evident in ASHwell's programs and communications. When he's not working and immersing himself in ASHwell's close-knit culture, Marcus can be found indulging his passion for creating art, baking delectable treats that disappear quickly in the breakroom, and spoiling his dogs in the background of work calls.
Jeremy Stilb, ASHwell's Associate Director of Creative Strategies, brings a wealth of experience and a deep appreciation for queer culture and artistic expression. With a Bachelor of Arts in Film Production, Cum Laude, along with Screenwriting and Art Organization Certifications from NYU and Art Center College of Design in Pasadena, Jeremy showcases a diverse skill set. Since joining ASHwell five years ago, Jeremy revels in the creative freedom to produce work that is both irreverent and horny, collaborating with some of Austin's most talented queer artists. Beyond ASHwell, Jeremy's creative endeavors extend into being a DJ and directing a feature film that is now available for streaming. Originally from Tucson, Arizona, Jeremy spent twelve years in Austin before relocating to San Francisco in 2022, where he has developed a newfound passion for plants.
Azucena Vega, affectionately known as Susy, leads ASHwell's Social Advocacy team, joining in 2021 with a Master of Social Work and a passion for empowering historically excluded communities. With a background as a bilingual social service professional, Azucena brings experience in case management and holistic aid for immigrant and low-income households. Her expertise as a Licensed Master Social Worker supports ASHwell's HIV-positive clients in accessing vital resources, including housing and benefits programs. Azucena deeply admires the shared passion and authenticity of her ASHwell colleagues. Originally from Brooklyn with roots in Massachusetts and San Antonio, she settled in Austin in 2022. Outside of work, Azucena cherishes time with loved ones, enjoys singing, and expresses her artistic side through painting. She dreams of showcasing her pieces in art galleries and sharing her creative vision with the world.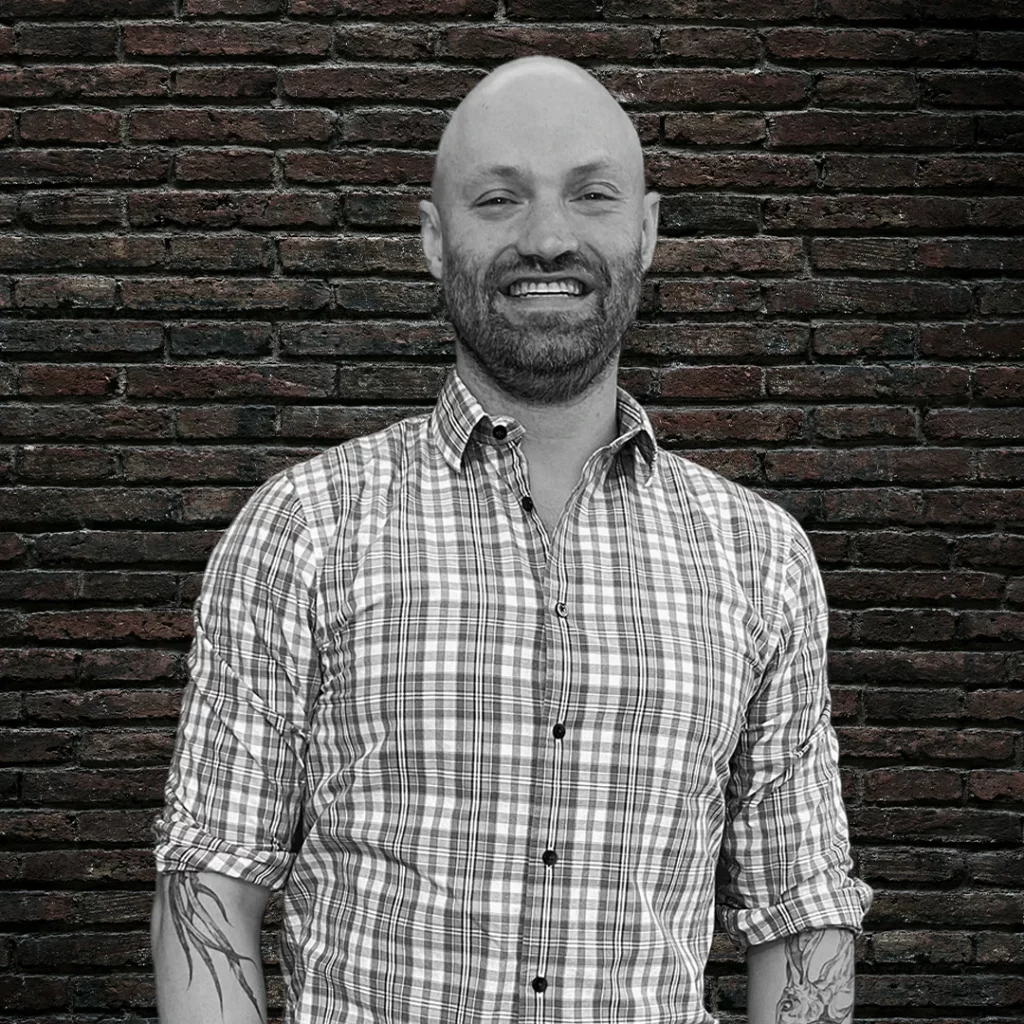 Ben Walker is ASHwell's Director of Clinical Services, bringing a Bachelor's degree from Austin College and a Master's degree from the prestigious LBJ School of Public Affairs at the University of Texas, Austin. With a passion for high-quality patient care, Ben leads the organization's clinical and patient advocacy teams, ensuring top-notch healthcare delivery. His strategic planning and adherence to best practices prioritize patients' well-being and drive continuous improvement. Ben fosters a robust network of community stakeholders, physicians, and referral partners, guaranteeing the highest standard of care for ASHwell's clients. When not revolutionizing healthcare, he enjoys taking care of his dogs, exploring new destinations, and staying fit at the gym. With Ben's expertise, ASHwell continues to redefine compassionate care and improve comprehensive clinical services for all clients.
Clinical Services
Lidia Aguilar

(she/her)


Patient Advocate
Stephanie Borges (she/her)
Registered Nurse
Christian Casas (he/him)
Clinic Intake Specialist

Ariel Duran (he/him)
Patient Advocate
Maria Esquivel (she/her)
Senior Patient Advocate
Manny Faz (he/him)
Patient Advocate
Henry Guevara (he/him)
Medical Provider
Ana Guzman (she/her)
Medical Assistant
Bethany Hart (she/her)
Medical Provider
Raul Hernandez (he/him)
Medical Assistant
George Langan Jr. (he/him)
Registered Nurse
Moe Luján (all pronouns)
Senior HCV Program Coordinator
Robin Meadows (she/her)
Medical Provider
Tiffany Terry (she/her)
Patient Advocate, HCV Clinical Specialist
Dr. Gary Werntz (he/him)
Medical Director
Social Wellness
Janet Beraud

(she/her)


Social Wellness Intake Specialist
Rolando Huertas

(he/him)


Peer Advocate
Norma Otero

(she/her)


Social Wellness Advocate
Chris Redrick

(he/him)


Peer Advocate
Silvia Sanchez

(she/her)


Social Wellness Advocate
Linda Serna

(they/them)


Peer Advocate
David Teague

(he/him)


Social Wellness Advocate
Mari Veenstra

(she/her)


Social Wellness Advocate
Data & Finance
Claire Adkins

(she/her)


Data Specialist
Strategic Advancement
Christian Duran

(he/him)


Strategic Partnerships Coordinator
Abraham Resendez

(he/him)


Marketing & Outreach Specialist
Board
Helen Michael
Board President
she/her
Estevan Daniel Delgado
Board Vice President
he/him
Hannah Alexander
Board Member
she/ella
Troy Gras
Board Member
he/him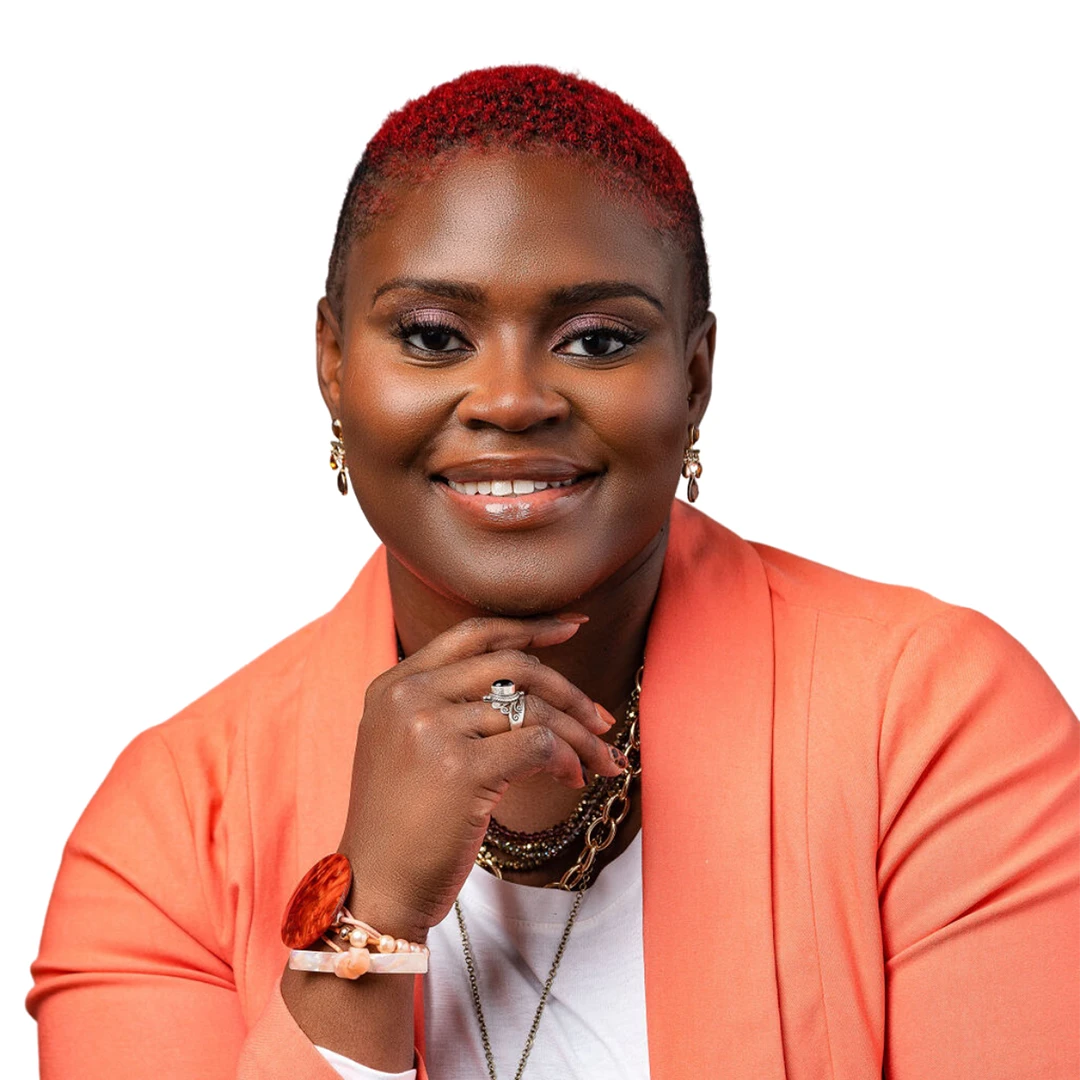 Rob Johnson
Board Member; Chair, DEI Committee
she/her
Al Reid
Board Member; Chair, Board Wellness Committee
he/him
Eric Santamaria
Board Secretary
he/him
Trayce Shaw
Board Treasurer; Chair, Finance Committee
she/her
Wil Wever
Board Member; Chair, Strategic Advancement Committee
he/him